Home Decor & Giftware
We enjoy shopping the world to bring back the newest trends in home decor and outdoor living. Some of our most recent introductions were found in Holland and Paris! We always offer unique products and our collection is always revolving with the changing seasons.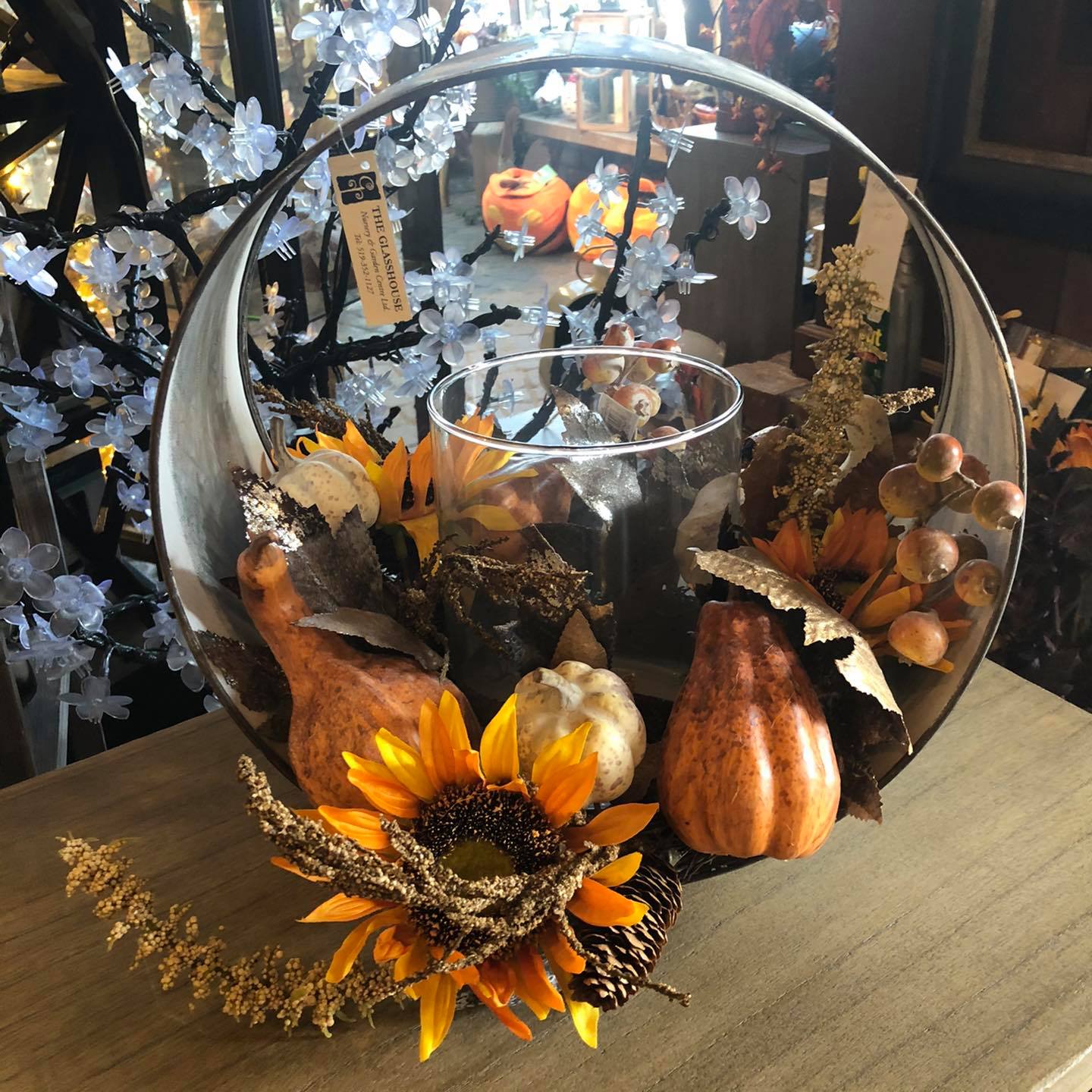 Looking For A Unique Artistic Touch?
We take pleasure in crafting custom projects for our customers year-round!
Experience the Magic of Our Garden Centre's Christmas Wonderland
Beginning in mid-September, our team of in-house designers embark on a 2-month transformation. We meticulously start in one corner and gradually expand the magic throughout our expansive 50,000 sq ft showroom.