Discover The Blast Of Season Long Blooms!
Despite their one-season lifespan, annuals are skillfully bred to thrive during spring and summer, offering continual blooms until the first frost.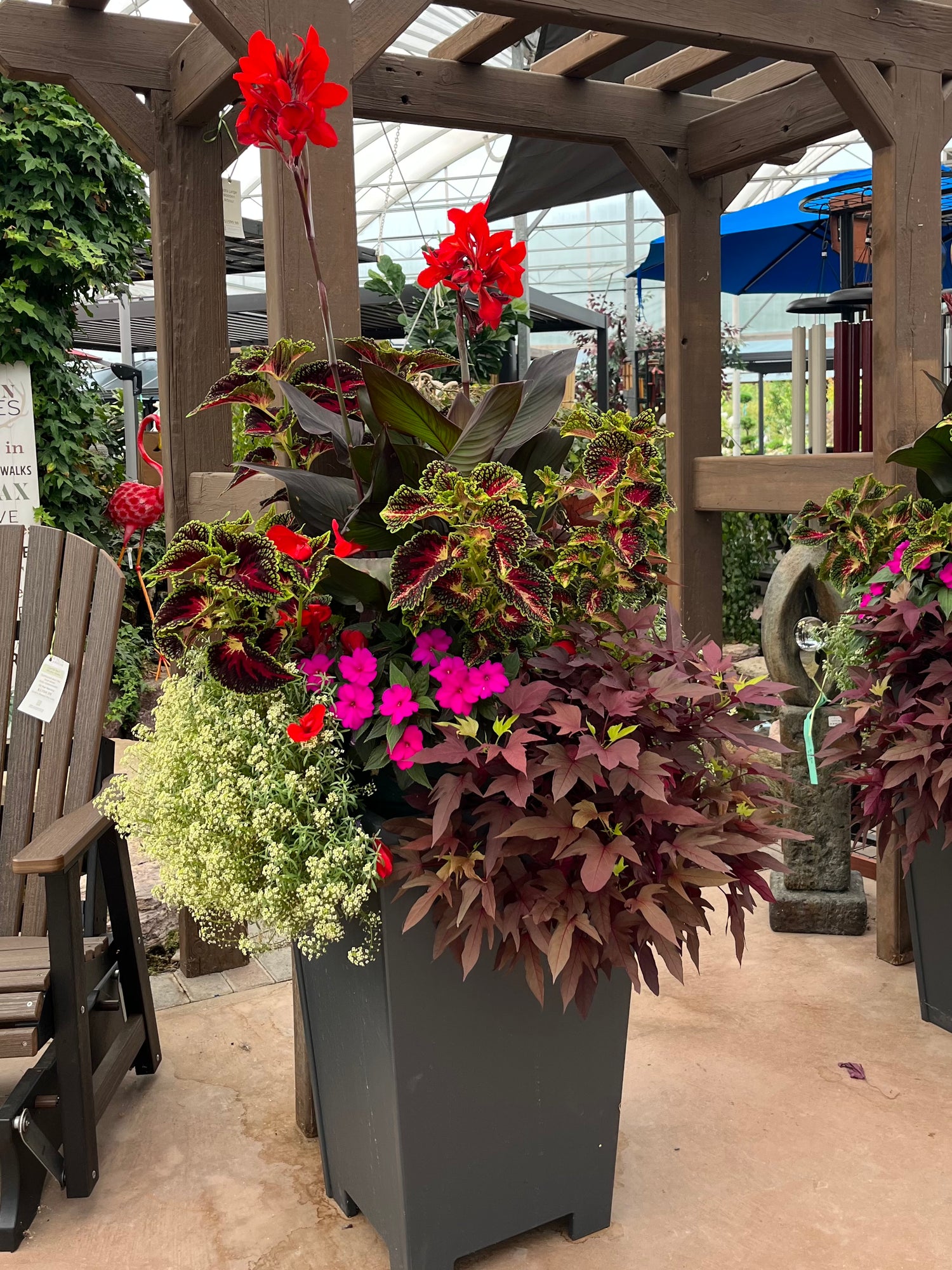 Let Us Help You Create Your Spring Planters!
Crafting custom planters is our specialty. We guarantee that your arrangements will remain stunning all summer long. Utilize our team's expertise to select plants that harmonize well and exhibit exceptional performance in your intended location.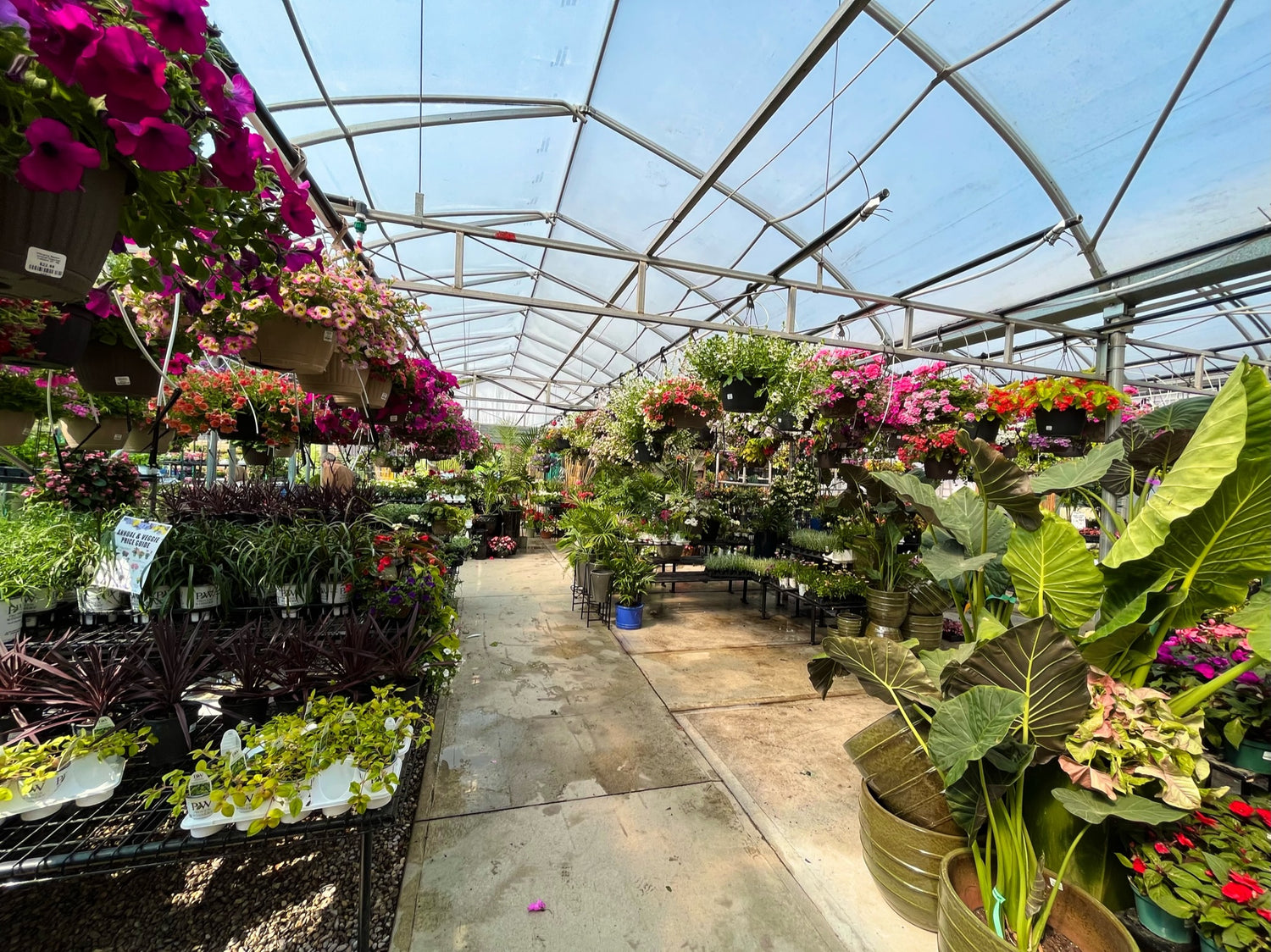 We Have The Selection You Are Looking For
As soon as the warm weather hits in the spring we are ready. Everyday in the month of May we are bringing in new shipments of flowering annuals, hanging baskets, vegetables and herbs. Our team in the greenhouse is excited to assist you in designing your spring planters and offering expert advice on the optimal plants for your garden.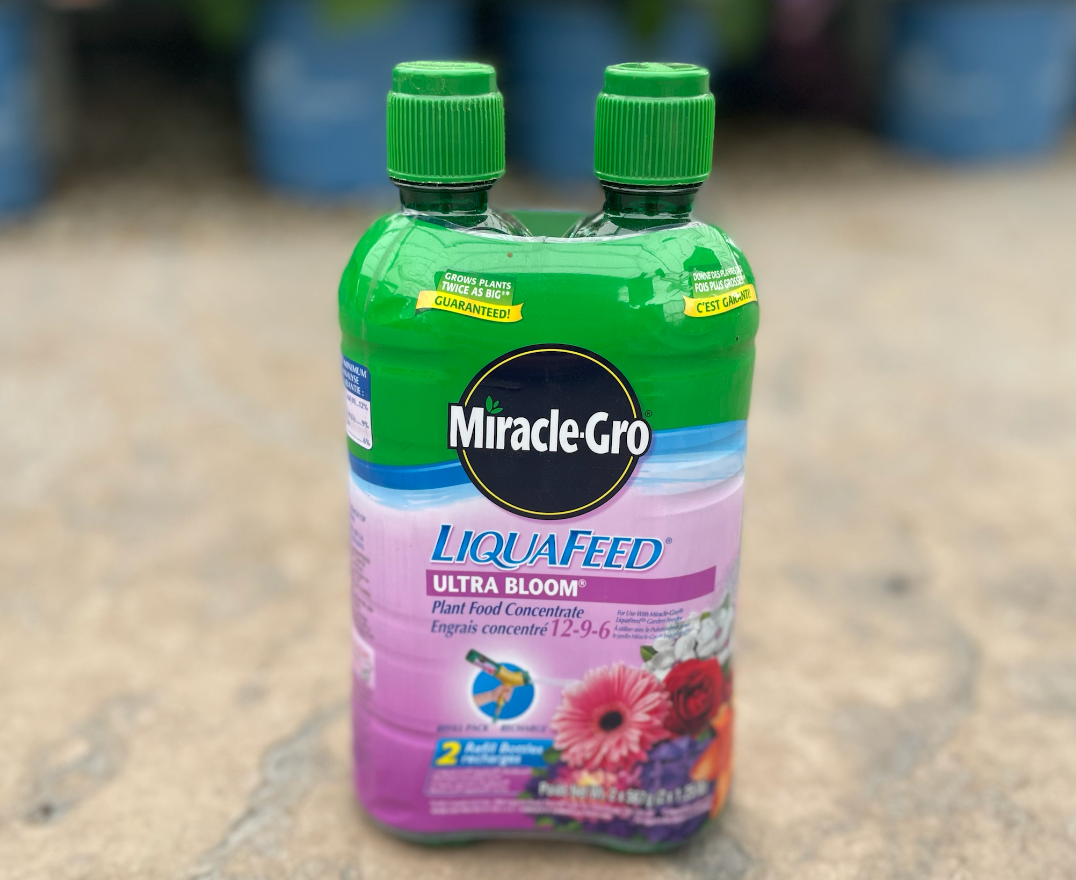 Don't Forget To Feed Your Plants
Your annuals have been fed with nitrogen, phosphorus, and potassium on a bi-weekly schedule to get them blooming for spring. To maintain the blooms all summer make sure you deadhead spent blooms and fertilize with Miracle Ultra Bloom Liquid Fertilizer for a quick feed to boost your blooming annuals.